San Pedro, California
Cabrillo Marine Aquarium:Non Profit
I haven't stepped foot in an aquarium since elementary school. I felt rather nostalgic and incredibly excited. Something about aquariums bring back childhood memories of field trips,classmates and bffs sharing first moments of touching sea critters.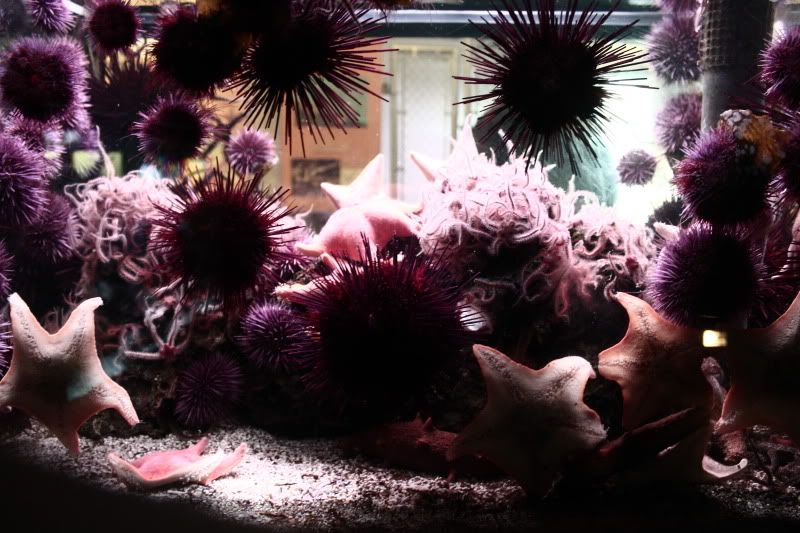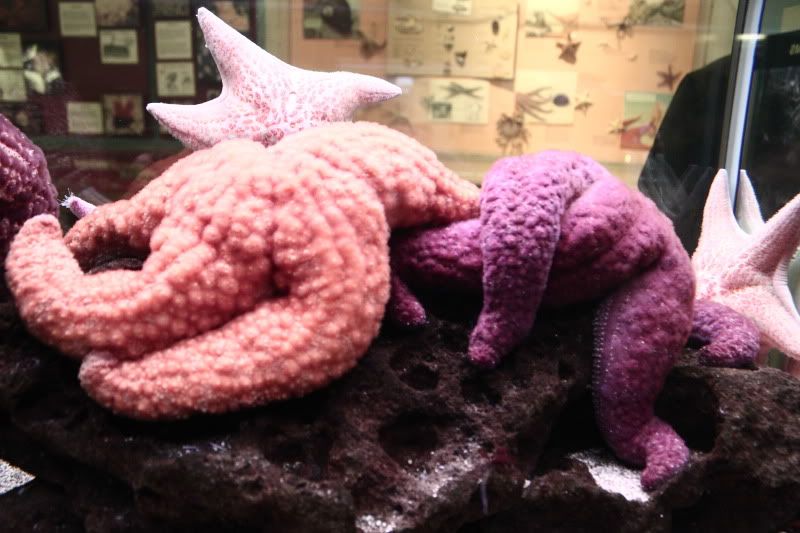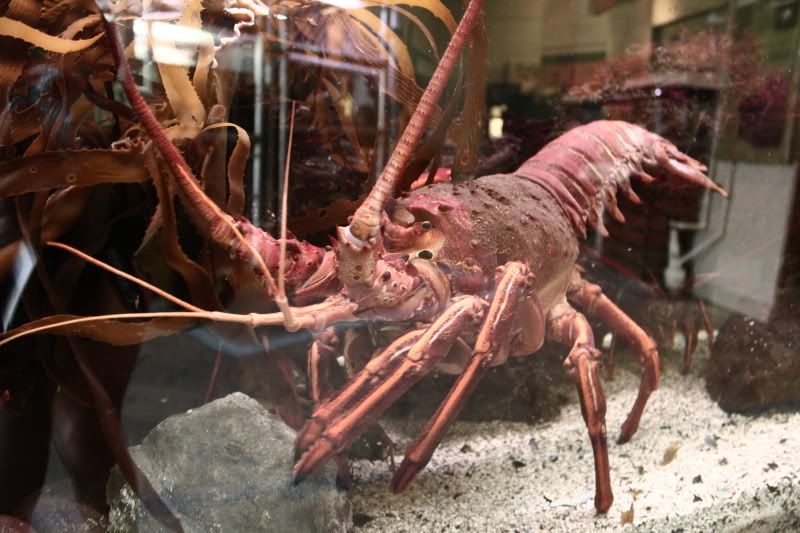 jellyfish
.
i can stare at them for hours
a rock or a fish?
I Spy with my little eye a Speckled Sanddab..
camouflage fish. i do not know the specific name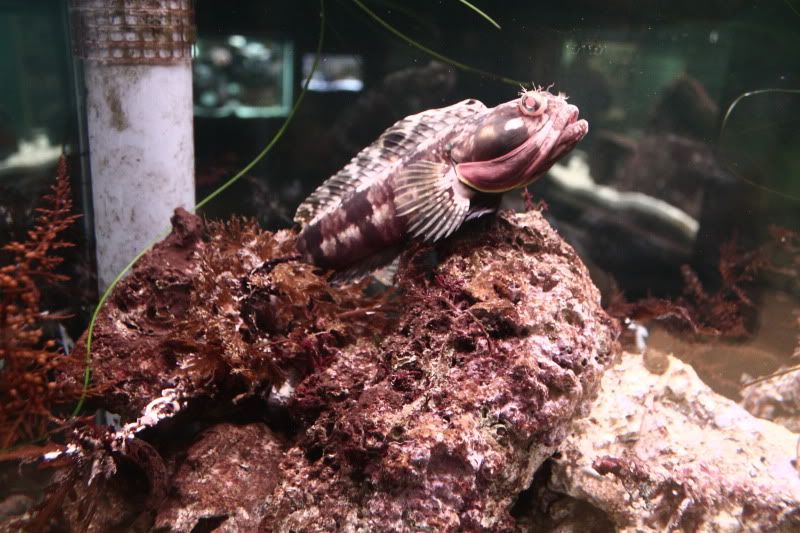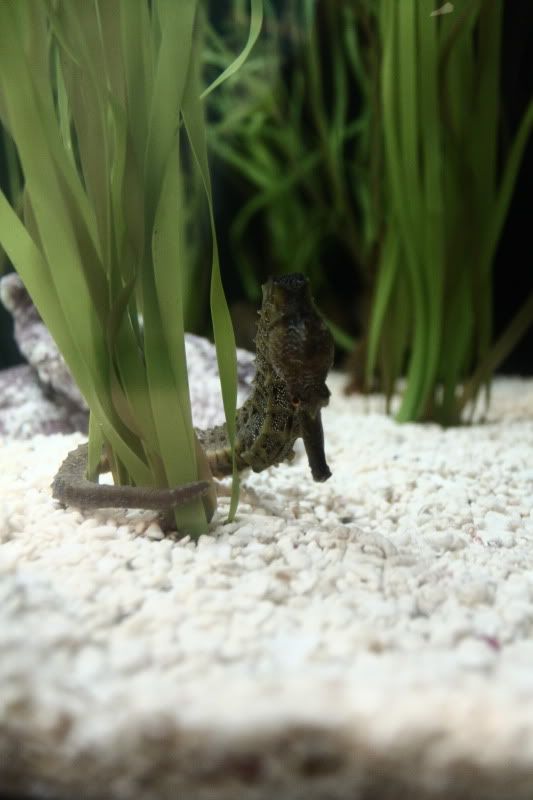 Seahorse
This one would probably be one of my favorites. Ive never seen such a hideous thing in my life!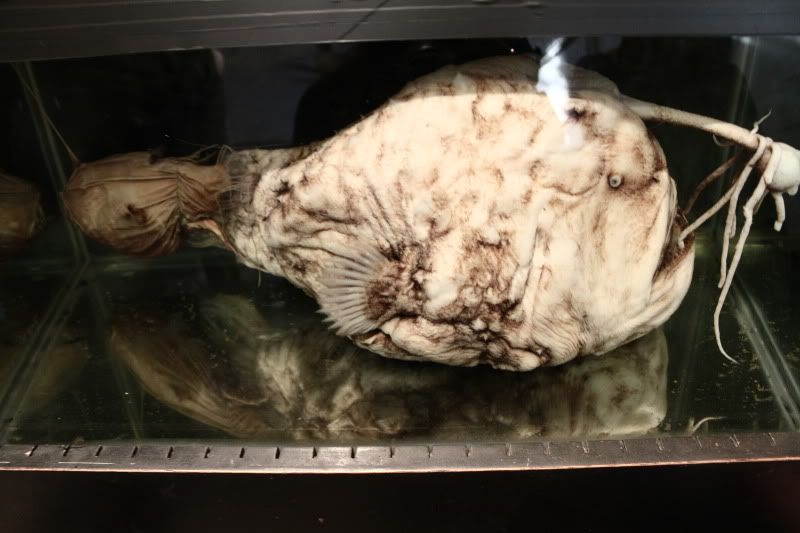 Football fish/Angelfish live deep in the ocean and use the bioluminesce/glow dangling in front of its face to attract food. They are capable of eating prey larger than their size because their stomach is able to expand.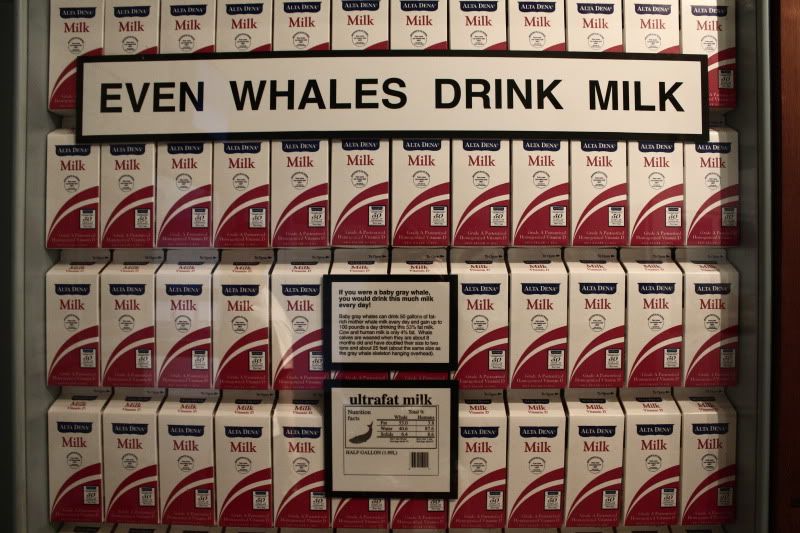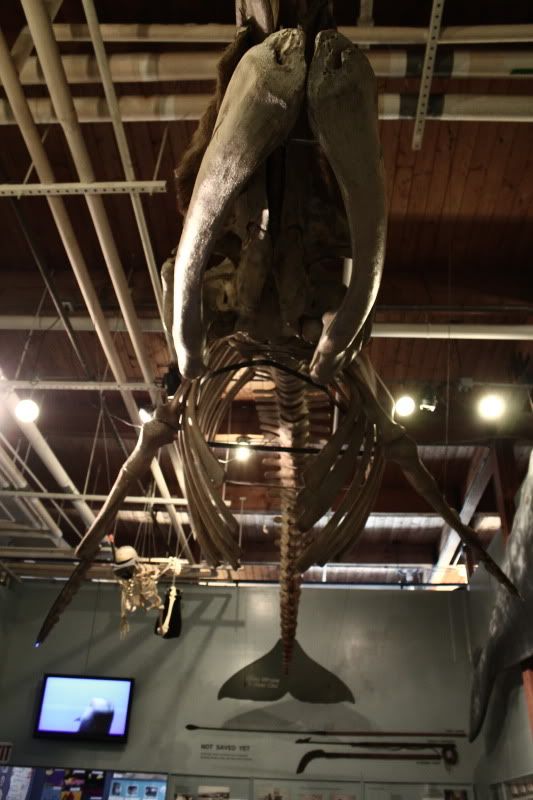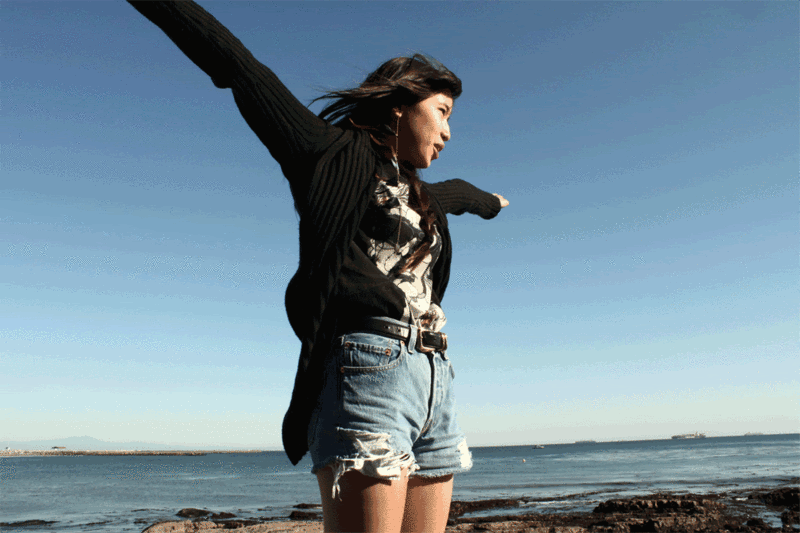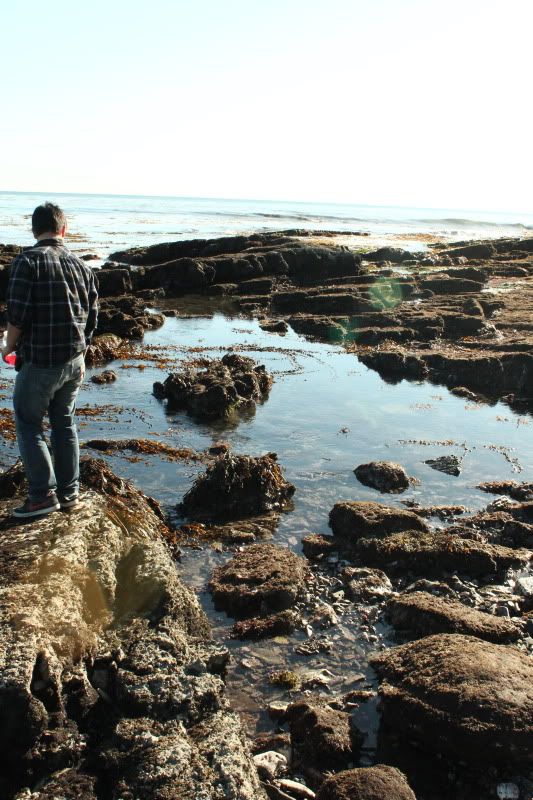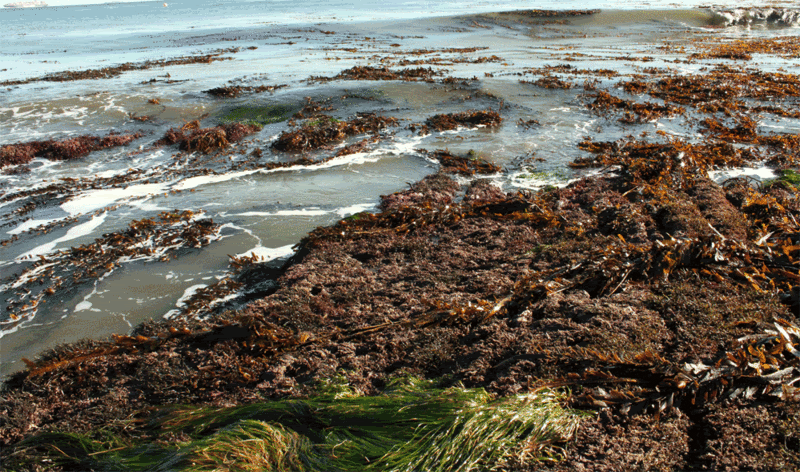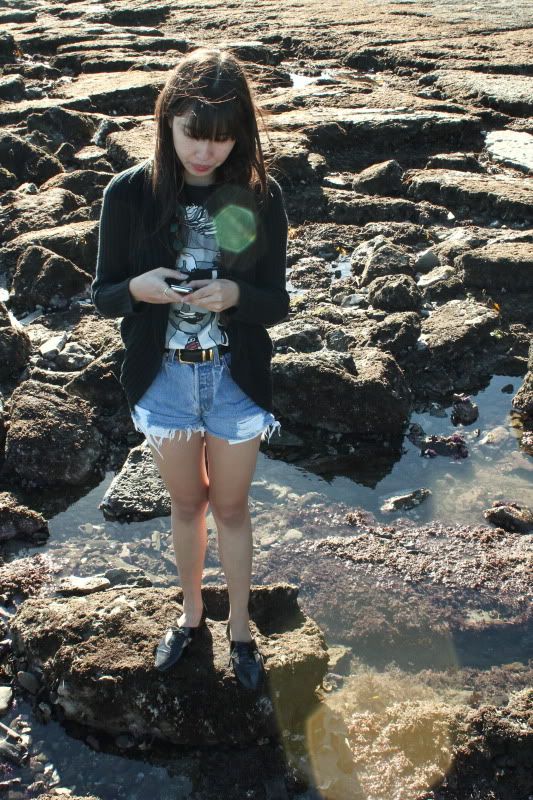 mossimo for target sweater; karl lagerfeld dissizit
graphic tee; levi shorts; aldo oxfords
"We are tied to the ocean. And when we go back to the sea, whether it is to sail or to watch - we are going back from whence we came."
— J.F.K